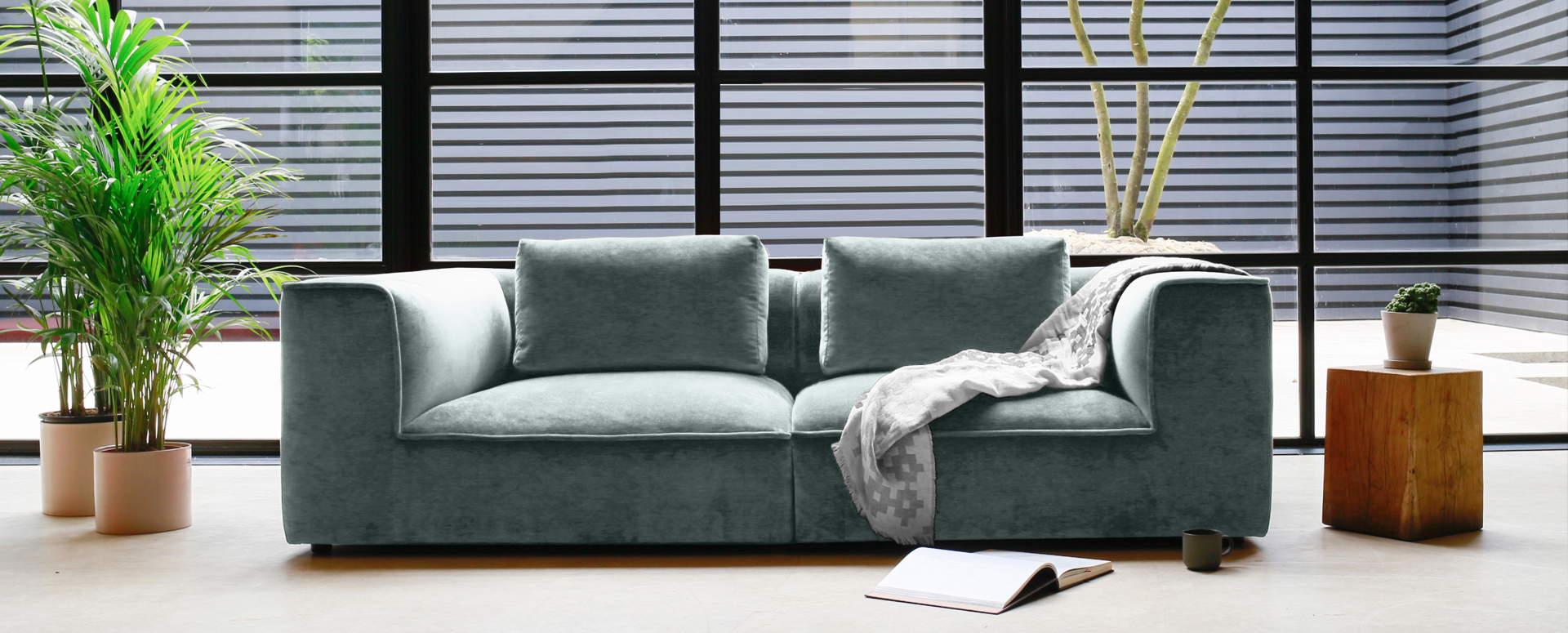 Contemporary and Modern Sofas
At British Design Shop, we provide the best in British furniture design with a range of contemporary sofa designs, with variable sizes, colours, and fabrics to choose from. For your perfect sofa, you can either select one of the designer's recommended fabric options or choose from a wider selection of over 90 premium and luxury fabrics.
Our sofas are shaped by the here and now, bringing a distinctive style to everyday living so you can create a contemporary living space that will stand out and reflect your personal flair. All of our pieces are supplied directly from quality British furniture makers.